Here at Neuro-ID, you will be joining a best-in-class team on a trajectory of tremendous growth. We are a Series-B start-up, backed by top tier investors Canapi Ventures, FinVC Capital, and TTV Capital and we serve some of the largest names across various industries such as Intuit, Square, Affirm, Mission Lane, Petal, and others.
We are pioneering the behavioral analytics space, providing a new standard for collecting, translating and actioning on the real-time behaviors of digital interactions. Through a body of patented technology, Neuro-ID developed the Friction Index™, leveraging over a decade of scientific research and discovery in Human-Computer Interaction (HCI) to measure both customer Intent and Experience. For companies, this real-time behavioral data is used during the digital onboarding process to segment genuine from fraudulent customers, enabling them to maximize conversion, reduce false positives and stop sophisticated fraud.
Founded by 2 world-renowned PhDs, and led by a team of seasoned executives, we continue to make strategic key additions to our team to expand our product offerings and enter new verticals.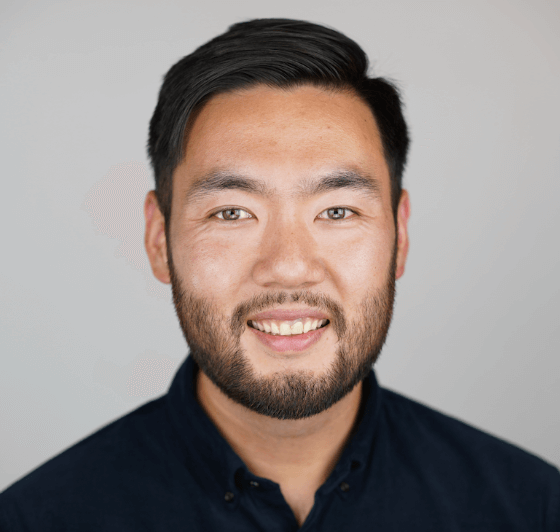 " NID is one of those special places where you have smart people, with a team first mentality all looking to build towards a common goal. While doing that we also have a ton of fun and get to visit beautiful Whitefish, MT!! "
Jeffrey Shu
VP, Finance & Strategy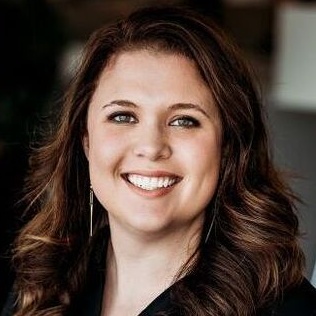 " This company has gathered such a professional, goal-oriented group and fostered a culture that not only inspires employees to be high performers, but also enjoy their work and connect with each other. "
Rachel Gavin
Principal Customer Engagement Manager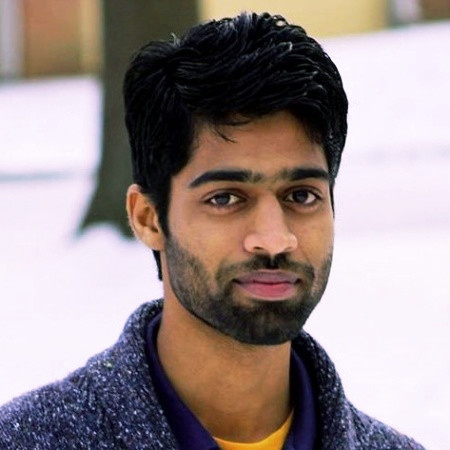 " Neuro-ID has a transparent and fun work culture. It's exciting to be a part of the engineering team working on products that can make a valuable impact on a daily basis. The opportunities to grow and learn is something I've liked on this team. "
Rajiv Dwarampudi
Senior JavaScript Software Engineer
Life at Neuro-ID:
Neuro-ID is in hyper-growth mode, and the team here has a lot of ambition. However, what sets us apart from the rest is that the culture at Neuro-ID is truly special. It just might be that once in a lifetime opportunity. And it's not just the tech, or the market opp, it's also the people. Our headquarters are nestled in a quiet section of Montana's Rocky Mountains, but our distributed enterprise has the ambition to change the digital world. And we're doing just that each and every day by up-leveling world class organizations' digital strategies for fraud and CX with behavior. We work very hard, we are very focused, and the environment is incredibly dynamic. However, we make time to celebrate and build culture. We believe wholeheartedly that the journey should be memorable, enjoyable, and meaningful, even if it's not easy.
Compensation: Competitive salary and equity package (Own a slice of a rocket ship!)


Team: Remote "Connected" Workforce, quarterly culture events with regional team, functional team quarterly planning offsites, monthly all team celebration meetings, All Access We Work Cards, annual all team summits in Whitefish, MT, and MORE all in service to create a connected, but flexible workforce.


Wellness: Healthy people are happy people! We offer comprehensive and top tier health, dental, vision, FSA, DCA, 401K, monthly wellness stipend for gym memberships, strava licenses, or really anything related to wellness.


Education: Annual education reimbursement for an approved education purpose, course, books, podcast subscription, etc.


Tech: Technology Station Kit: Computer (Mac or PC Choice), Monitor(s), Keyboard, Mouse, Dongles, HeadSet; Remote Work Comfort Stipend: Annual stipend to continually improve your remote work set-up


Location: Our flagship "HQ" nestled in beautiful Whitefish, Montana with over 5000 square of office space and thousands of acres of outdoor adventure space for our remote employees to enjoy when in town for off-sites.


Competitive PTO Policy: Recharging when you are running hard is crucial! We stress work/life balance. Our PTO policies include the entire office closure for the whole week between Christmas Eve and New Years Day for recharging prior to the New Year!